A recent advancedmanufacturing.org article draws on recent research conducted by Case Western Reserve, New York University, and Boston University, with assistance from the Center for Automotive Research (CAR) and the Precision Metalforming Association (PMA). Researchers conducted more than two dozen site visits which resulted in the participation of more than 120 firms. Participants were asked to fill out three surveys on the following topics: plant operations, sales and human resources.
Terni Fiorelli
Industry Analyst, Industry, Labor, & Economics Group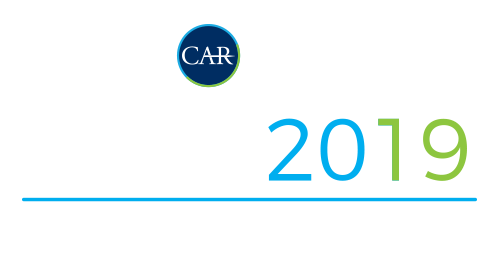 Get our feature stories straight to your inbox.
Join our email list today and never miss our feature stories, publications, and event news.