James J. Tobin
Chief Marketing Officer & President Magna Asia
Magna International Inc.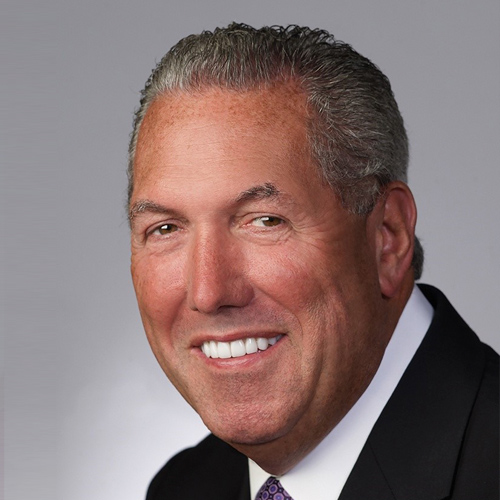 Topic of Expertise: Redefining the Game
Magna Chief Marketing Officer Jim Tobin believes the real game-changers are not just adapting – they are redefining the rules of the game. It starts with redefining yourself and your company.
Jim's unique vision reshaped how Magna views its place in a dramatically shifting automotive landscape, a world of changing dynamics and new players. The new mindset: leverage 60 years of experience as one of the top auto suppliers in the world, while acting like a startup and innovating like a technology company.
The lessons learned by Magna can be applied to auto industry veterans and newcomers alike. Jim believes that partnerships and collaboration, like the one Magna has with Lyft, can help solve the challenges of building the most complex product in the world. The inspiring story of Magna's transformation proves you can change the game and redefine the rules as the industry moves toward a new era of mobility.
Brief Bio
Jim Tobin, a longtime industry veteran, pivots between two key roles at Magna International. As the chief marketing office, Tobin coordinates the global strategies of the company's worldwide operating units. He is also president of Magna's Asian operations.
Tobin previously held the position of executive vice president of business development and sales for Cosma International, Magna's body and chassis systems unit, a world leader in metal forming.
Tobin was born in Detroit, Michigan, chairs the Focus: HOPE Advisory Board and is Magna's champion for the Detroit Cristo Rey and Loyola High School work study programs.
Mr. Tobin will be speaking at CAR MBS 2019