Frank Sgambati
Director Business Development – Smart City North America
Robert Bosch LLC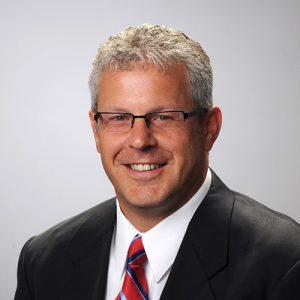 Frank Sgambati is director of business development – smart city for the North America region.  He focuses on defining and executing go-to-market strategies for smart city solutions with internal Bosch business units and external partners. Mr. Sgambati is responsible for spearheading the strategy and collaboration for smart city solutions for mobility, infrastructure, energy and security.
Since joining Bosch in 1998, Mr. Sgambati has held a variety of positions with increasing responsibility in engineering, marketing, and management in the U.S., the U.K., and Germany, including several positions as project manager and regional key account manager. His most recent position, beginning in 2011, was director of marketing for the Chassis System Controls division of Robert Bosch LLC.  Prior to joining Bosch, Sgambati held various engineering and manufacturing positions at other industrial companies.
Mr. Sgambati earned a bachelor's degree in mechanical engineering from Michigan Technological University, Houghton, Mich.
Speaking at: