On May 6, seventeen of the world's largest automakers sent a letter to President Trump asking him to consider making his proposed fuel economy and greenhouse gas (GHG) standards more stringent. The letter also encouraged the president to reach a compromise on emissions standards with the state of California. For a group of vehicle manufacturers to request more stringent standards is striking. It is not often companies ask regulators to make things more challenging. However, these are unique times in the automotive industry. Coming after nearly five years of troubled negotiating, posturing and planning, the letter reflects a rapidly changing industry landscape.
Brett Smith
Director, Propulsion Technologies & Energy Infrastructure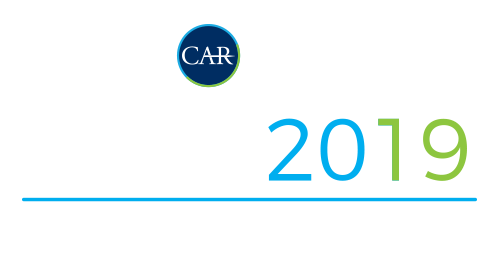 This topic and much more will be discussed at CAR MBS. Don't miss this great event that features a diverse mix of visionary leaders focused on the future of the global automotive industry.
Get our feature stories straight to your inbox.
Join our email list today and never miss our feature stories, publications, and event news.