Photo by Karsten Neglia from Shutterstock.com
In 2020, the advanced driver assistance systems (ADAS) industry generated around 17.6 billion U.S. dollars globally. Between 2015 and 2020, the global ADAS market doubled in size and is expected to continue to grow, reaching nearly 32 billion USD by 2023, according to Statista Research Department1. Tesla's Autopilot, Ford's BlueCruise, and Cadillac's Super Cruise are different names for similar driver assistance systems found on many models today. These systems include technology packages that promise a wide range of benefits, performing everything except full self-driving. Due to the terminology used to describe the technology, consumers often perceive the package to include fully autonomous capabilities even when that is often not the case. Some manufacturers have failed to make the boundaries of these systems clear. Advanced driver assistance packages have long been heralded as a way to improve driver safety and reduce road deaths. Still, recent research shows that previous assumptions about the safety benefits may be somewhat unfounded.
CAR recently held a webinar with panelists from AAA, Consumer Reports, and the Insurance Institute for Highway Safety (IIHS) that discussed the importance of keeping the driver engaged in the driving function when the ADAS is active. Roughly 50% of vehicles new vehicles have Level 2 autonomous driving systems available, but research shows that vehicles with ADAS have the same crash rates as cars without these systems. This startling reality check is due to several factors.
Aren't the Cars Supposed to Drive Themselves?
According to the evidence, many people are unaware of the limitations of ADAS technology and often over-rely on it to perform driving functions. It is recommended that drivers using Level 2 assistance features remain engaged by continuing to drive the vehicle as if the extra features do not exist in order to avoid collisions. In addition to driver engagement, research has shown that driver monitoring systems, like cameras that detect driver alertness, are effective ways of ensuring drivers are paying attention while driving. According to the IIHS, such driver monitoring systems are essential as data shows that vehicle owners with advanced assistance systems tend to drive faster on average and be less attentive than drivers who are not using the technology2. Overall, confusion in the sector remains prevalent regarding the level of automation present in the vehicle. There are five levels of automated driving technology, but all cars on sale today in the U.S. remain at Level 2 and below; therefore, active driver engagement should be required. Current vehicles do not have fully self-driving capability, even if manufacturers hint that their cars do through marketing or naming.
Figure 1: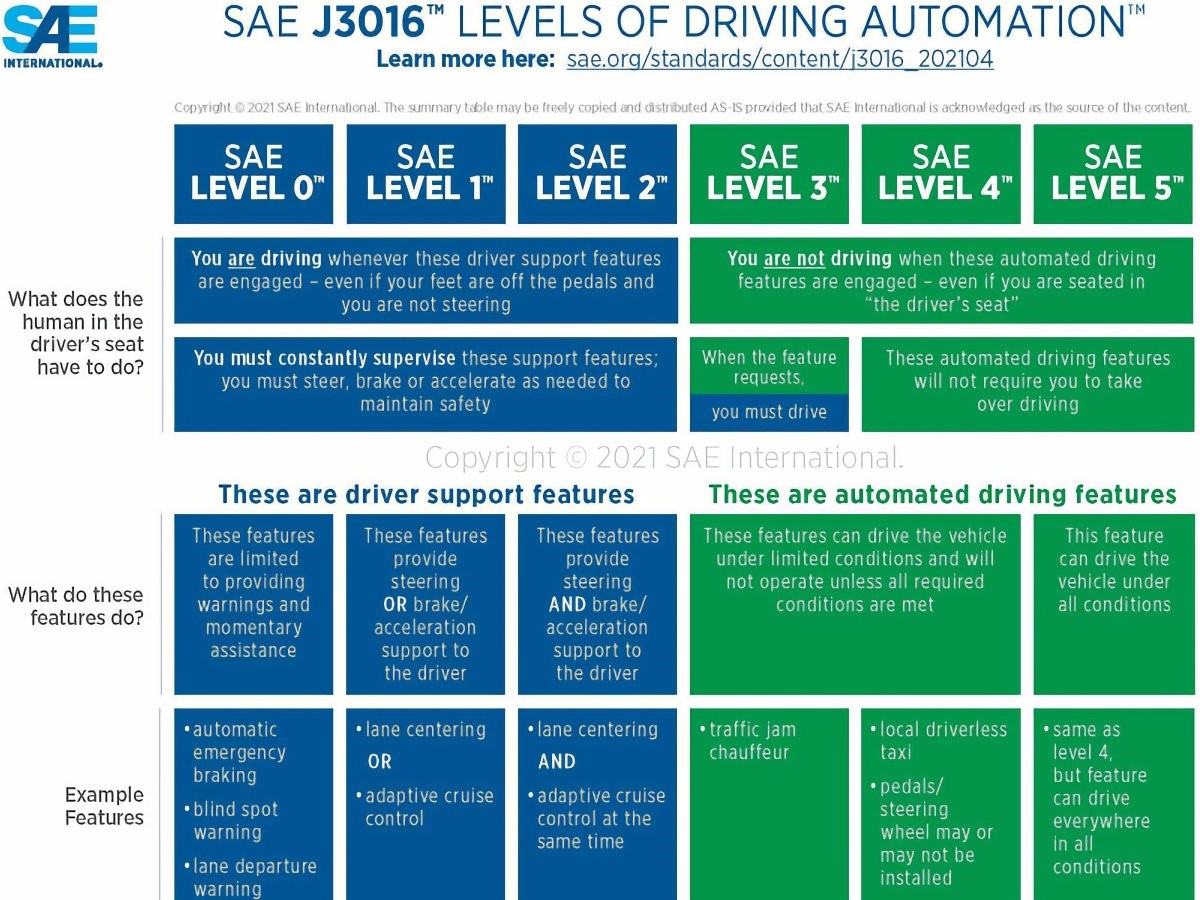 Source: SAE International
An interesting parallel to draw is a study done in London when the industry introduced antilock brakes to taxis. The technology was thought to be groundbreaking for safety, but the study found that crash rates actually increased. The cab drivers relied too heavily on the increased capability of the brakes, and speeding increased among the drivers, delaying reaction time and reducing driver attentiveness, leading to more collisions. Antilock brakes have become a standard in the industry that most drivers have adjusted to, but it conceivably took some time to reach this point.
Proper Education is Essential
For these new systems to work effectively, vehicle owners must understand how the technology works and the steps to activate or deactivate any features. Surveys have found that most consumers want the dealership to educate them on the vehicle they are purchasing. Mercedes, Lexus, BMW, and other manufacturers offer to have have the salesperson or a product concierge demonstrate many features and explain the benefits of using them correctly. However, the challenge remains when the demo is performed after the purchaser has already spent many exhausting hours at the dealership and may not be in the best state of mind to absorb essential information about vehicle safety features. A follow-up demo is usually much more effective in allowing the consumer to digest the information and ask more questions, but the take-rate on these follow-ups is not good.
With the level of growth being witnessed in the ADAS market and the number of vehicles on the road today with Level 2 technology, proper education on the capability and limitations of driver assistance systems will prove to be more critical than ever. The industry must ensure that drivers fully understand the technology and remain active and engaged when using ADAS to avoid collisions and increase vehicle safety benefits.
[1] https://www.statista.com/statistics/591579/adas-and-ad-systems-in-light-vehicles-global-market-size/
[2] https://www.thedetroitbureau.com/2021/03/adas-technology-encourages-speeding-iihs-study-claims/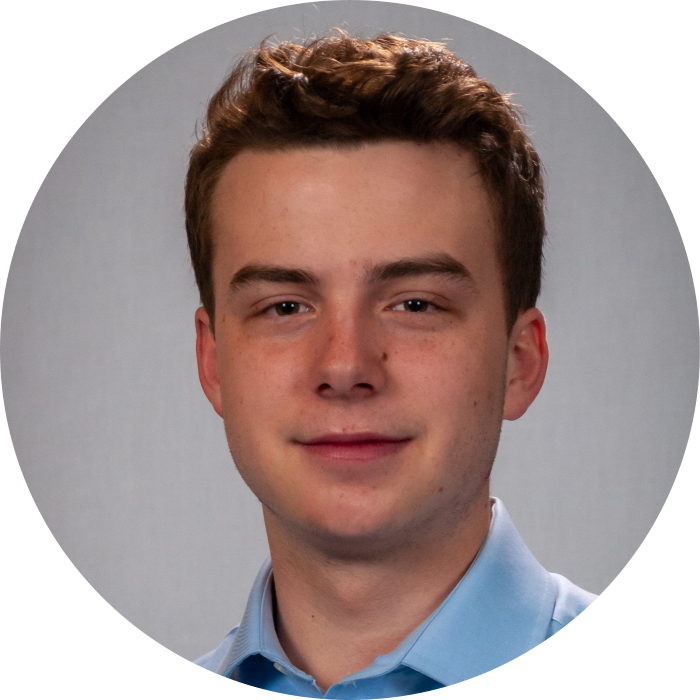 John Keller
Marketing & Events Assistant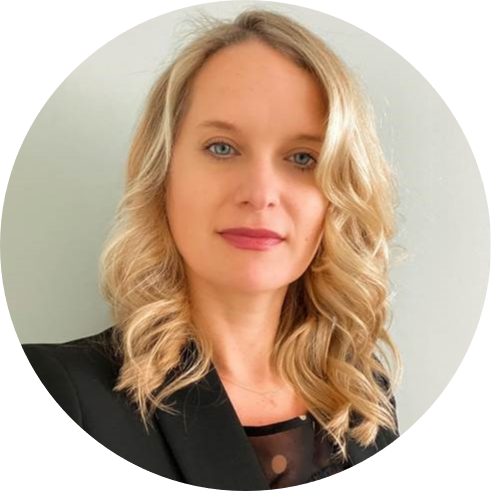 Julia Bush
Industry Analyst
For more information and discussion of topics including ADAS technologies, smart cars, and cybersecurity,
join us at CAR MBS 2022.
Get our feature stories straight to your inbox.
Join our email list today and never miss our feature stories, publications, and event news.