As the nation begins to recover from the recession brought on by the global pandemic, Japanese automakers are making significant contributions that will help drive U.S. growth in critical areas of the economy, such as manufacturing and high-tech research and development (R&D). These companies have a long track record of making such investments, as evidenced by their role in helping to fuel the U.S. recovery from the 2008 global financial crisis, thereby contributing to an unprecedented wave of economic growth.
Kristin Dziczek
Vice President, Research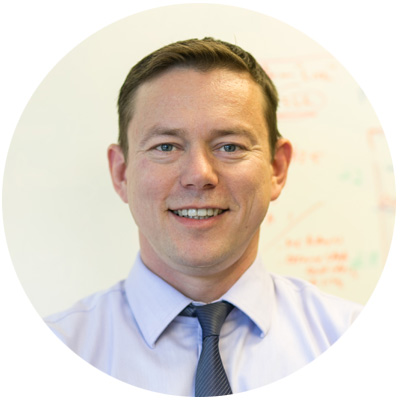 Bernard Swiecki
Director, Automotive Communities Partnership (ACP) and Assistant Director, Research

Get our feature stories straight to your inbox.
Join our email list today and never miss our feature stories, publications, and event news.