Michigan Connected and Automated Vehicle Working Group
CAR coordinates a quarterly Connected and Automated Vehicle (CAV) working group on behalf of the Michigan Department of Transportation (MDOT). The group works to cooperatively pursue projects and other activities that are best accomplished through partnerships between multiple agencies, companies, universities, and other organizations and that ultimately advance Michigan's leadership position in connected and automated vehicle research, deployment, and operations to benefit the state and our industry (automotive and more) and enhance safety and mobility in Michigan and beyond.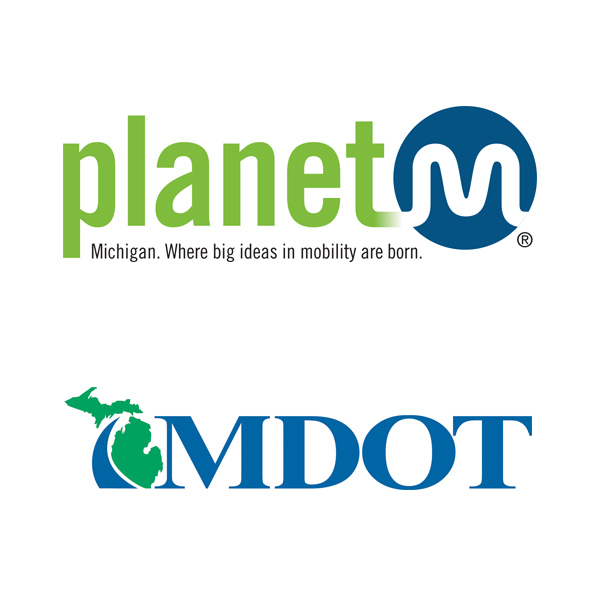 NEXT MEETING:
April 14, 2020  |   1 PM – 4 PM
Registration opens soon.
FCA
General Motors
Toyota
Mercedes-Benz
Ford
Nissan
AECOM
American Center for Mobility
Aptiv
Argonne National Laboratory
Bosch
Cisco Systems
City of Ann Arbor
City of Detroit
Continental
DENSO
HNTB
Lear
Macomb County
Magna
Magneti Marelli
Mcity
Michigan Department of Transportation
Michigan Economic Development Corporation
Michigan State University
Mobis North America
Nexteer
Nvidia
NXP
Oakland County
QNX Software Systems
Siemens
TASS International
U.S. Army – Tank Automotive Research, Development and Engineering Center (TARDEC)
University of Michigan Transportation Research Institute
Valeo
Visteon
WSP
Connect with us!
Interested in joining this group? Email Zahra Bahrani Fard today.