On February 24, 2022, Russian military forces invaded Ukraine after weeks of escalating tensions. Prior to the invasion, President Biden announced a series of sanctions targeting two Russian financial institutions and a number of Russian oligarchs. In response to the attacks, President Biden imposed additional sanctions on four large Russian banks, more Russian oligarchs, as well as members of their families, and specific economic sectors. European Union leaders have also imposed sanctions against Russian trade, transportation, and energy sectors, in addition to limitations on exports and finances. Stocks fell globally as the potential for a prolonged conflict raised concern for many industries, including automotive.
Amid other supply chain issues, the global automotive industry faces considerable risk following the invasion. Both Russia and Ukraine are critical suppliers of palladium and neon gas, which are used to produce engine after-treatment parts and semiconductor chips. Palladium is an essential metal used in the production of catalytic converters. Techcet, a market research firm based in California, estimates that more than 90% of neon used for U.S. semiconductors is sourced from Ukraine, and nearly 35% of palladium in the U.S. comes from Russia. These estimates come after previous requests from the White House that the microchip industry diversifies its supply chains in anticipation of an invasion. The price of palladium jumped by over 6% when the invasion began and has increased by over 80% since mid-December. Palladium price increases are part of a larger surge among other base metals of which Russia is a key supplier, including aluminum, nickel, and platinum.
While microchip producers do not anticipate an immediate impact on production from the crisis due to raw material stockpiling, concerns still remain for both automakers who source parts from Russia and those who have significant operations in Russia, including Renault, Stellantis, and Volkswagen. These major European automakers, among others, will likely need to consider moving or cutting production at their Russian plants. Some automakers are being forced to stop production at other manufacturing sites due to supply chain issues, including Volkswagen, which announced it would halt production for a few days at two German factories after a delay in getting parts made in Ukraine.
The Russian invasion of Ukraine is also drawing significant concern over rising oil and natural gas prices. Russia is the world's third top oil producer (behind the U.S and Saudi Arabia) and supplies a large amount of natural gas to China and Europe. Even if the current sanctions imposed on Russia do not explicitly target the energy trade, sanctions on banks and other entities will impede Russia's oil and natural gas exports, impacting global energy markets. Since Russia invaded Ukraine, the price for crude oil has reached $105 a barrel, which is the highest level since 2014. Should gas prices continue to rise, automakers could see a significant impact on consumer buying habits.
CAR researchers will continue to monitor this evolving crisis, especially as it impacts the global automotive industry.
March 15, 2022 Update: On Tuesday, March 8, President Biden announced a ban on all Russian energy imports, a decision made independently of United States' allies that rely significantly more on Russian energy imports. President Biden also announced on Friday, March 11, that the U.S., in coordination with the EU and G7, will revoke Russia's "most favored nation" trade status. This action will permit an increase in tariffs on various Russian imports, thus furthering the isolation of the Russian economy.
Russia recently announced an export ban of more than 200 products in response to the sanctions, including cars and auto parts. Automaker Stellantis has since suspended all imports and car exports to and from Russia. Other automakers such as VW and BMW have either cut or temporarily shut down production operations due to various parts that were primarily sourced from Ukraine.
As this evolving crisis continues to affect the auto industry and the global economy, we have shifted all news updates related to the invasion impact to our Supply Chain Disruption Update feature story.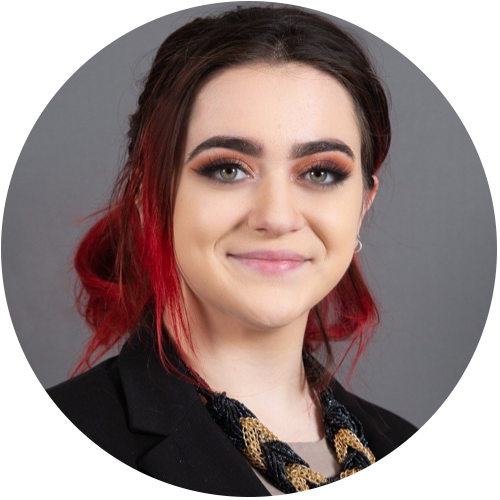 Sara Bozer
Marketing & Client Relations Coordinator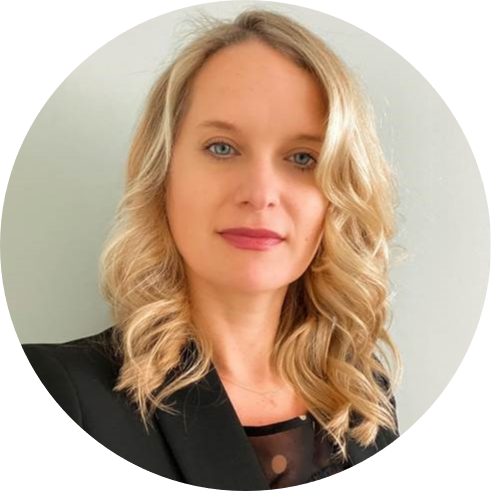 Julia Bush
Industry Analyst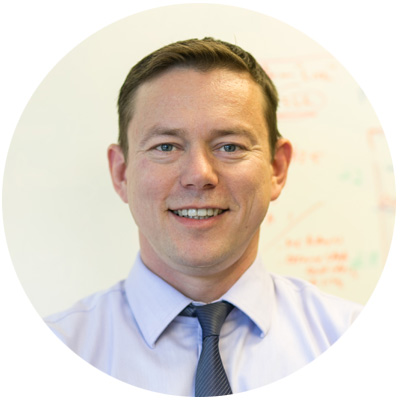 Bernard Swiecki
Director, Research
Get our feature stories straight to your inbox.
Join our email list today and never miss our feature stories, publications, and event news.