The global automotive industry has faced significant challenges and disruptions over the past two years, with the first and still prevalent disruption being the COVID-19 pandemic. Attributable to the pandemic, a widespread chip shortage continues to wreak havoc on automotive, among many others, in addition to considerable labor shortages and rising material prices. Still faced with these crises', automakers, suppliers, workers, and customers were met yet again with another supply chain disruption caused by protests against Canada COVID-19 mandates, which temporarily halted passage through the Detroit-Windsor Ambassador bridge.
The ongoing protests primarily surrounded the Canadian capital over the last month, which eventually led to protestors shutting down bridge traffic for nearly a week. The Ambassador bridge accounts for approximately 30% of all trade between the U.S. and Canada, with an estimated $325 million worth of goods transported each day. Nearly $100 million of that $325 million is comprised of automotive parts. As a result, automakers on both sides of the border were forced to shut down production or adjust production shifts temporarily.
Canadian plants were notably more affected by the shutdown as many could not receive just-in-time parts from the U.S. Many plants near the border have resumed production, and the bridge has since reopened. Still, the economic impact of the closure is expected to spread further into both countries. Plants closer to the border will receive delayed parts sooner, while plants further afield will experience shipping delays and potentially more downtime.
Industry experts have highlighted that such acute disruptions could be addressed with overtime to recoup lost production in a typical year; however, the bridge shutdown has considerably exacerbated the existing supply chain crises the auto industry is challenged with. CAR analysts expect the impact to be more significant on suppliers than automakers. While automakers have the advantage of focusing on high-transaction values in their production, volume-based production used by suppliers has left them vulnerable in managing such supply chain disruptions.
Industry analysts have also used this disruption to draw attention to the fragility of the North American supply chain and anticipate some automakers to re-consider sourcing more parts locally. The risk management involved in outsourcing is critical and noticeably difficult, as many have noted that human behavior such as the bridge protest is unpredictable. Canadian protestors remain in Ottawa, and similar COVID-19 mandate protests have appeared in France, with many left wondering how the impact on the supply chain might persist.
CAR researchers will continue to monitor the automotive industry impact of the bridge shut down in addition to other ongoing supply chain disruptions.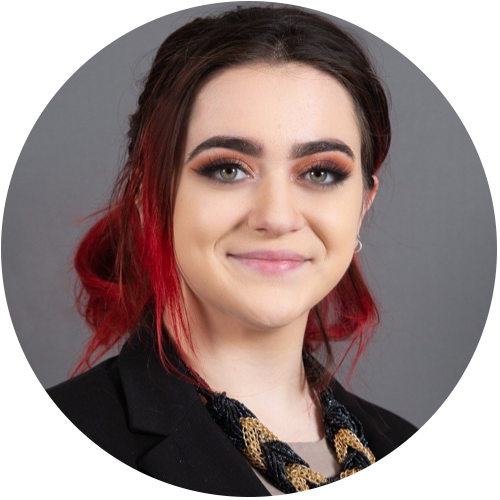 Sara Bozer
Marketing & Client Relations Coordinator
Get our feature stories straight to your inbox.
Join our email list today and never miss our feature stories, publications, and event news.