Though the idea of artificial intelligence (AI) has been around for decades, AI technology is now being applied in numerous industries—including automotive. These uses range from simple tasks to complex applications such as image recognition. As more companies explore the potential value of AI at their organizations, the size of this industry is anticipated to grow significantly. Greater collaboration, awareness, and talent investments can help speed the growth of artificial intelligence technologies.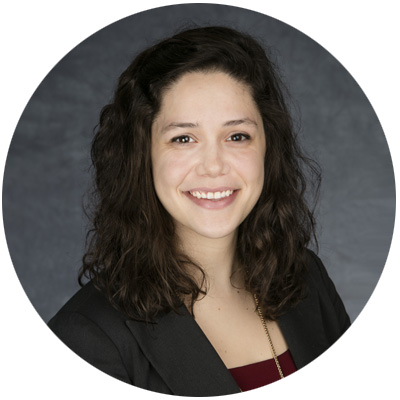 Terni Fiorelli
Industry Analyst

Get our feature stories straight to your inbox.
Join our email list today and never miss our feature stories, publications, and event news.