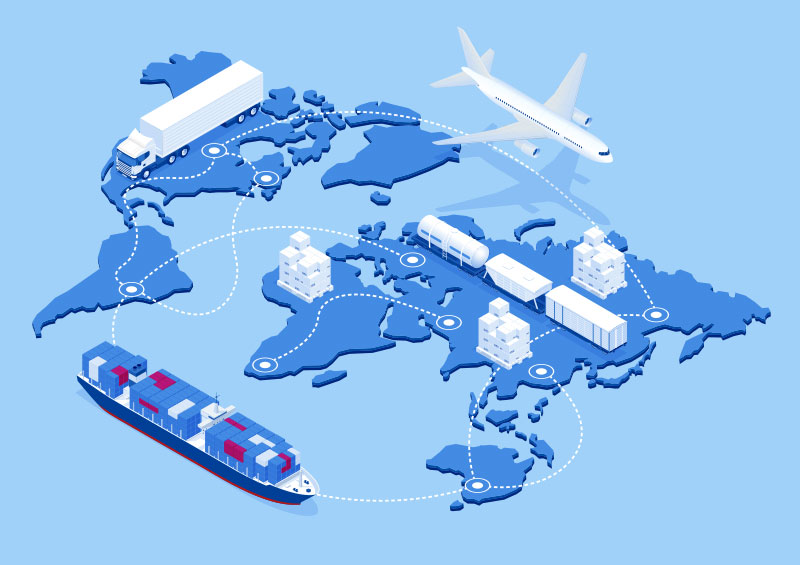 57th Annual CAR Management Briefing Seminars
August 2-4, 2022  |  Grand Traverse Resort & Live-stream
Join CAR and the top minds in mobility for two-and-a-half days of rich automotive content that highlights current challenges faced by the industry and incredible networking opportunities in a beautiful Michigan summer setting. With over 400+ companies in attendance and a diverse representation of industry thought-leaders, come see why CAR MBS is the leading automotive conference of the summer.
There are many ways to engage with CAR and work with our team to support a sustainable automotive and mobility industry.
RESEARCH
CAR's leading-edge research impacts the future of the global automotive industry by informing industry leaders and policymakers and facilitating communication across the industry.
PROGRAMS
CAR programs offer you an industry resource that consistently delivers content, events, and forums to help participants navigate the ever-changing automotive and mobility industries.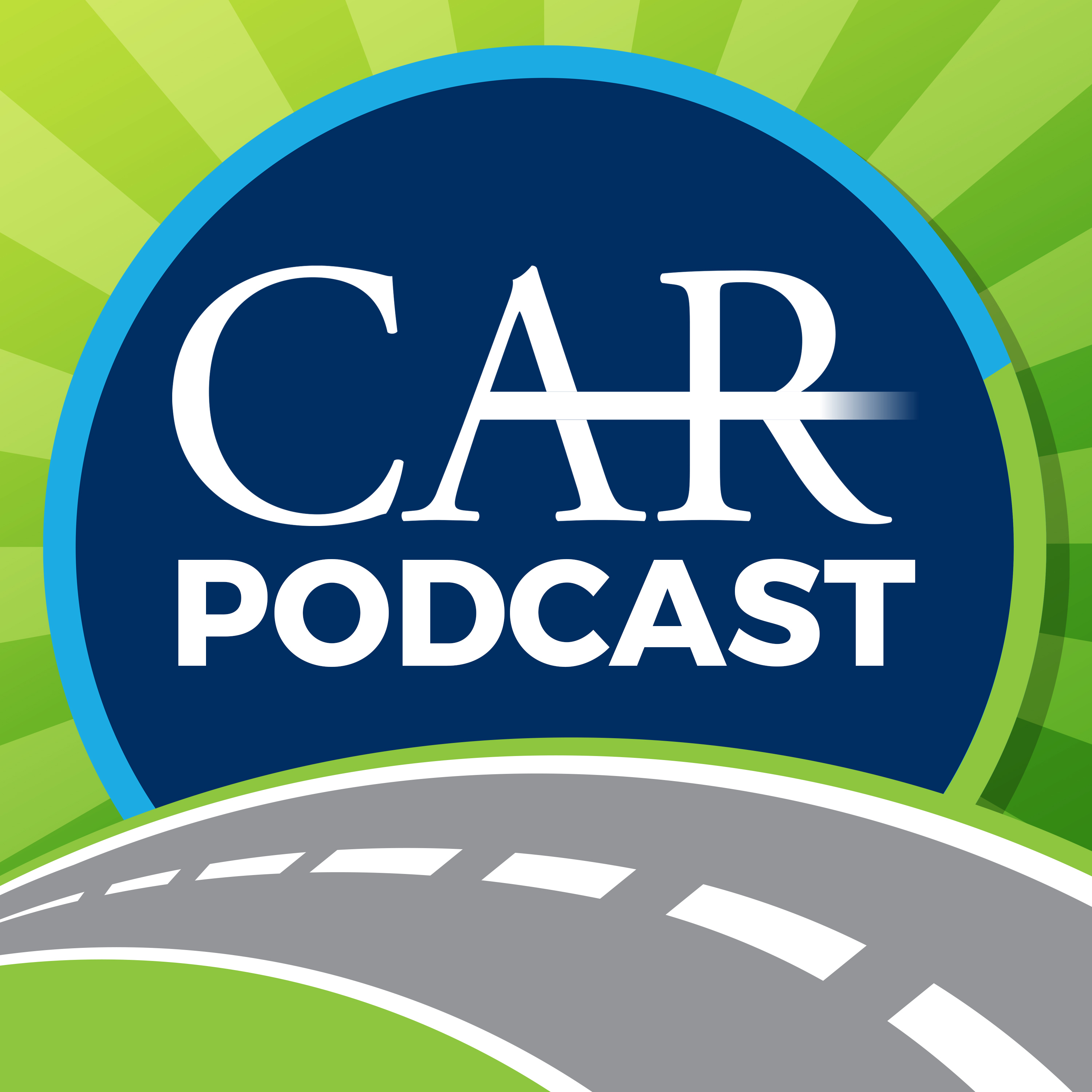 The CAR Podcast
Join host and Center for Automotive Research President and CEO Carla Bailo as she discusses the latest news from the automotive industry.
Auto industry economic impact and supply chain crises – featuring John Bozzella of the Alliance for Automotive Innovation
On this episode of the CAR Podcast, Carla is joined by Alliance for Automotive Innovation President and CEO and veteran auto industry executive John Bozzella. Carla and John explore the overall impact of the auto industry and automotive manufacturing on the economic engine in the US, and they also discuss the various supply chain crises the auto industry is battling.
Mission:
CAR's mission is to produce independent research, convene stakeholders, and analyze critical issues facing the mobility industry and its impact on the economy and society.