CAR webinars and podcasts are designed to disseminate key research, update stakeholders on critical industry issues, and foster discussions among industry thought leaders to share their insights and solutions to meeting the challenges of an ever-evolving global automotive industry.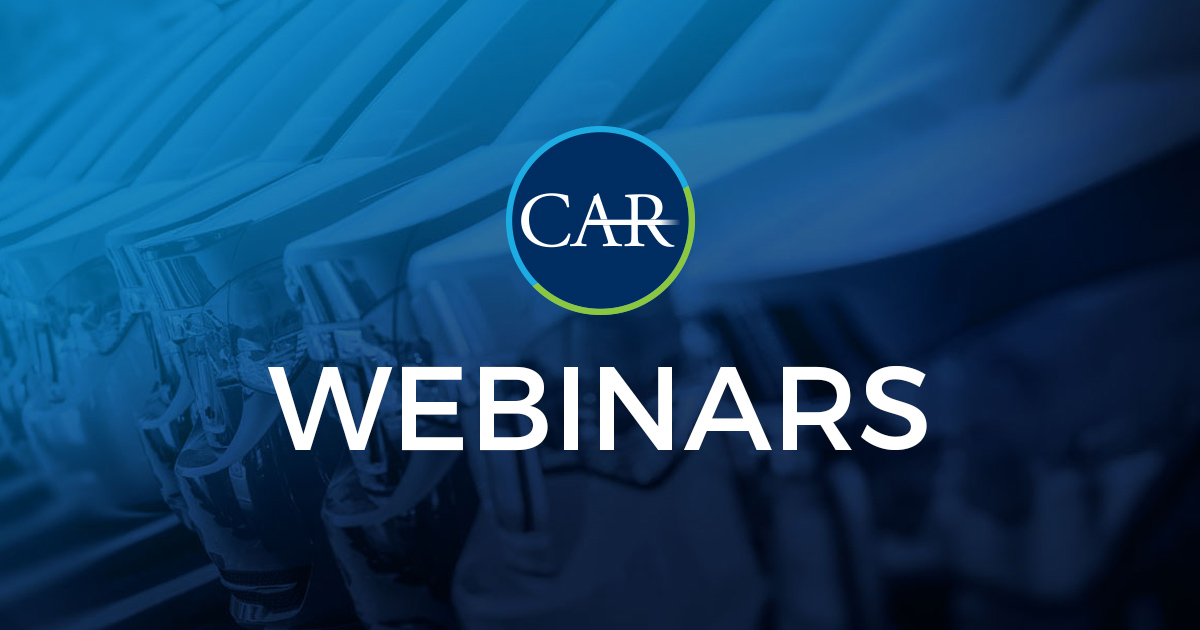 Webinars
CAR Webinars bring together some of the best minds in automotive to discuss current topics and challenges that face the industry. Visit the webinars page for a full list of upcoming and recorded webinars.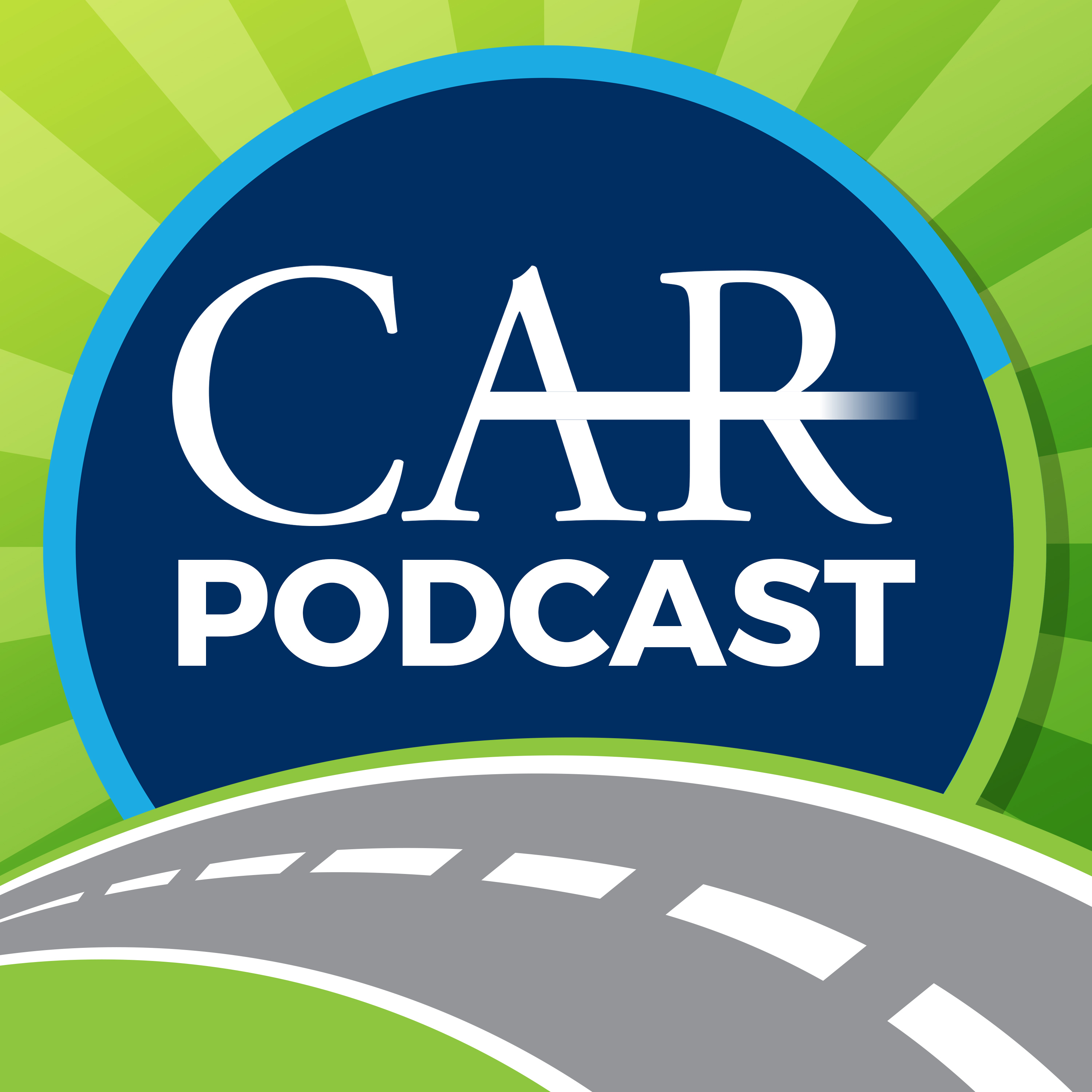 The CAR Podcast
Join Center for Automotive Research researchers, subject matter experts, and guests as they discuss the latest news from the automotive industry.
Connect with us!
Want to know more about how to get involved with our webinars or podcasts? Email our Marketing Team today.