Joining Forces to Build the Future
August 26, 2020
HPE Campus  |  6280 America Center Dr., San Jose California 95002

The automotive industry has become increasingly dynamic over the past decade out of sheer necessity. But now, as innovative mobility services and other advanced transportation technologies upend mobility as we know it, the automotive industry has had to respond in an even bolder fashion. Established companies are collaborating with each other and new entrants to the space in ways previously unseen, and these collaborations go far beyond just the automobile.
Join CAR and OESA at the HPE campus in San Jose to hear from auto industry experts, community leaders, and start-up companies as they discuss how they are working together to build the future of the mobility and automotive industry.
Price: $245 before or on August 17  |  $345 after August 17
Keynote Kickoff and Q&A
Chief Operating Officer

Ford Autonomous Vehicles, LLC
The Mobility Web: Industry Partnerships
Advanced transportation technologies and the mobility revolution have led to new and unique partnerships and business models throughout the auto industry. We've seen established companies purchase technology and micro mobility firms, partner with each other, and partner with other industrial sectors in the name of exploring new business opportunities. This session will discuss how partnership decisions are made and what companies have learned from these partnerships to date.
Strategic Market Development & Ecosystem Director

Wind River Systems

Vice President and Head of Analysis, Ecosystem Development & Strategy, co-pace

Continental AG

Vice President and General Manager, North America

Vulog
Afternoon Keynote and Q&A
President & CEO

Transportation Research Center
Smart City Mobility Initiatives
Rapid urbanization has led to smart cities using data and technology to employ safe, efficient, and equitable modes of transportation to improve lives while moving people and goods. With new mobility solutions, transportation in urban areas will start to become more accessible and efficient saving citizen and government resources and decreasing environmental impact. This session will cover what technologies smart cities are deploying, the role of multimodal transportation, and the outcomes the municipalities are experiencing.
Director, Smart Cities

Columbus Partnership

Chief Innovation Officer

Mid-America Regional Council

Mobility Services Manager

City of Seattle

Director of Mobility and Infrastructure

Greater Pittsburgh Area
Manufacturing – Going to Market, Two part Panel/Q&A
Moving from technology readiness level (TRL) 5 or 6 to proof of concept and securing business with an automotive manufacturer remains a challenge to many startup companies looking for success. The challenge of differing clock speeds between automakers and technology companies make industry startup partnerships difficult, and yet both agree that working together is essential to move through the massive technology shift underway within the industry. This session will explore how this process has played out for manufacturers and startups alike.
Panel A
Senior Director, Connected Transportation

BlackBerry

Strategic Market Development & Ecosystem Director

Wind River Systems
Panel B
Vice President, Midwest Technology Platform

Faurecia

Chief Technology Officer

GHSP
Moderators
President and CEO

Center for Automotive Research

President and CEO

Original Equipment Suppliers Association

Director, Automotive Communities Partnership(ACP) and Assistant Director-Research

Center for Automotive Research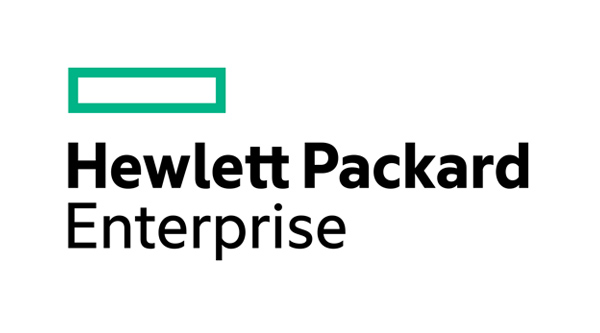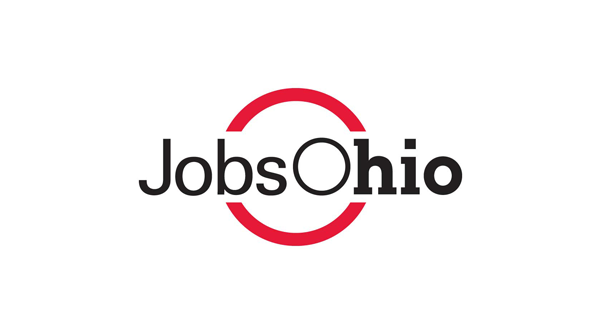 Join us after the event for a cocktail hour and tour at the Dupont Silicon Valley Technology Center.
4:00 PM -7:00 pm
DuPont Silicon Valley Technology Center
965 W. Maude Ave .
Sunnyvale, CA 94085