Terni Fiorelli
Industry Analyst and Assistant Director, Automotive Communities Partnership
Center for Automotive Research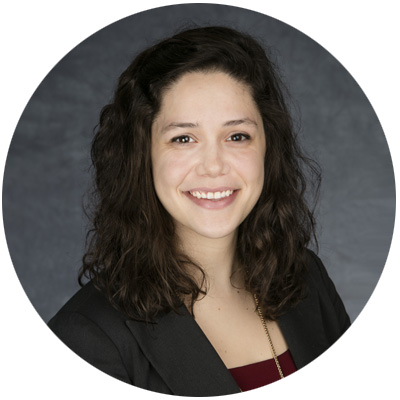 Terni Fiorelli is an Industry Analyst at the Center for Automotive Research. She has assisted on several CAR projects and one of her main responsibilities is tracking automotive investments throughout North America.
Terni joined CAR in February 2015 as a research assistant for the Industry, Labor, and Economics group, and was promoted to her current position in August 2016.
Terni holds a Bachelor of the Arts in Interdisciplinary Studies from Michigan State University. Her concentration focused on human capital and society, economics, and Italian. Throughout her college career, she was a member of the Human Resource Association at Michigan State University. Currently, Terni is an active member of Toastmasters International.