CAR Management Briefing Seminars
Keynote Speaker – Susan Brennan
Wednesday, August 7  |  8:30 – 9:30 AM

Susan brings more than 24 years of manufacturing experience, including automotive vehicle, powertrain and components assembly. Ms. Brennan has dedicated her career to improving American manufacturing and assuring that the United States maintains a vital manufacturing footprint, especially in areas of key technological advances. In her time as a manufacturing practitioner, she has always been a strong proponent of sustainability, starting in her first role as the Environmental and Coating Manager with Douglas and Lomason, leading the plant to the State of Iowa's first ever Waste Minimization award and, most recently, launching the all-electric Nissan Leaf in Smyrna, TN.
Throughout her career, she has maintained that jobs and the environment can have a symbiotic relationship, and that passion drives her as she pursues her role at Bloom. In addition, she has created and supported organizations that encourage young women to pursue careers in math and science as a way to support future generations of technological manufacturing in the United States.
Ms. Brennan holds a Master of Business Administration from the University of Nebraska, Omaha and a Bachelor's of Science in Microbiology from the University of Illinois, C-U.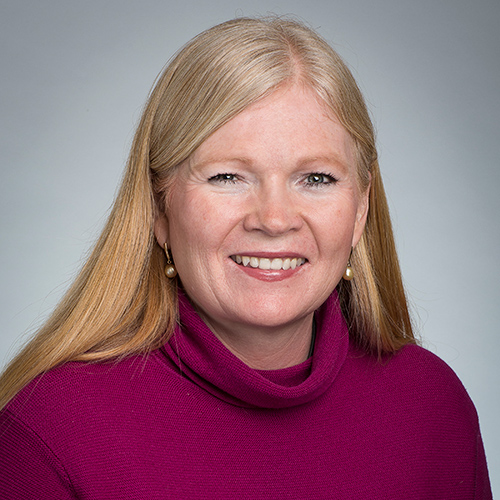 Susan Brennan
Executive Vice President, and Chief Operations Officer
Bloom Energy