59th Annual CAR Management Briefing Seminars
August 5 – 8, 2024  |  Grand Traverse Resort
Don't miss out on one of the most anticipated events of the year for the automotive industry! The Management Briefing Seminars (MBS) is back and better than ever, offering unparalleled insights from industry experts and leaders. Join us for informative sessions and networking opportunities with some of the biggest names and companies in the business. Don't wait to register – secure your spot today and stay ahead of the curve in this rapidly evolving industry.
There are many ways to engage with CAR and work with our team to support a sustainable automotive and mobility industry.
RESEARCH
CAR's leading-edge research impacts the future of the global automotive industry by informing industry leaders and policymakers and facilitating communication across the industry.
PROGRAMS
CAR programs offer you an industry resource that consistently delivers content, events, and forums to help participants navigate the ever-changing automotive and mobility industries.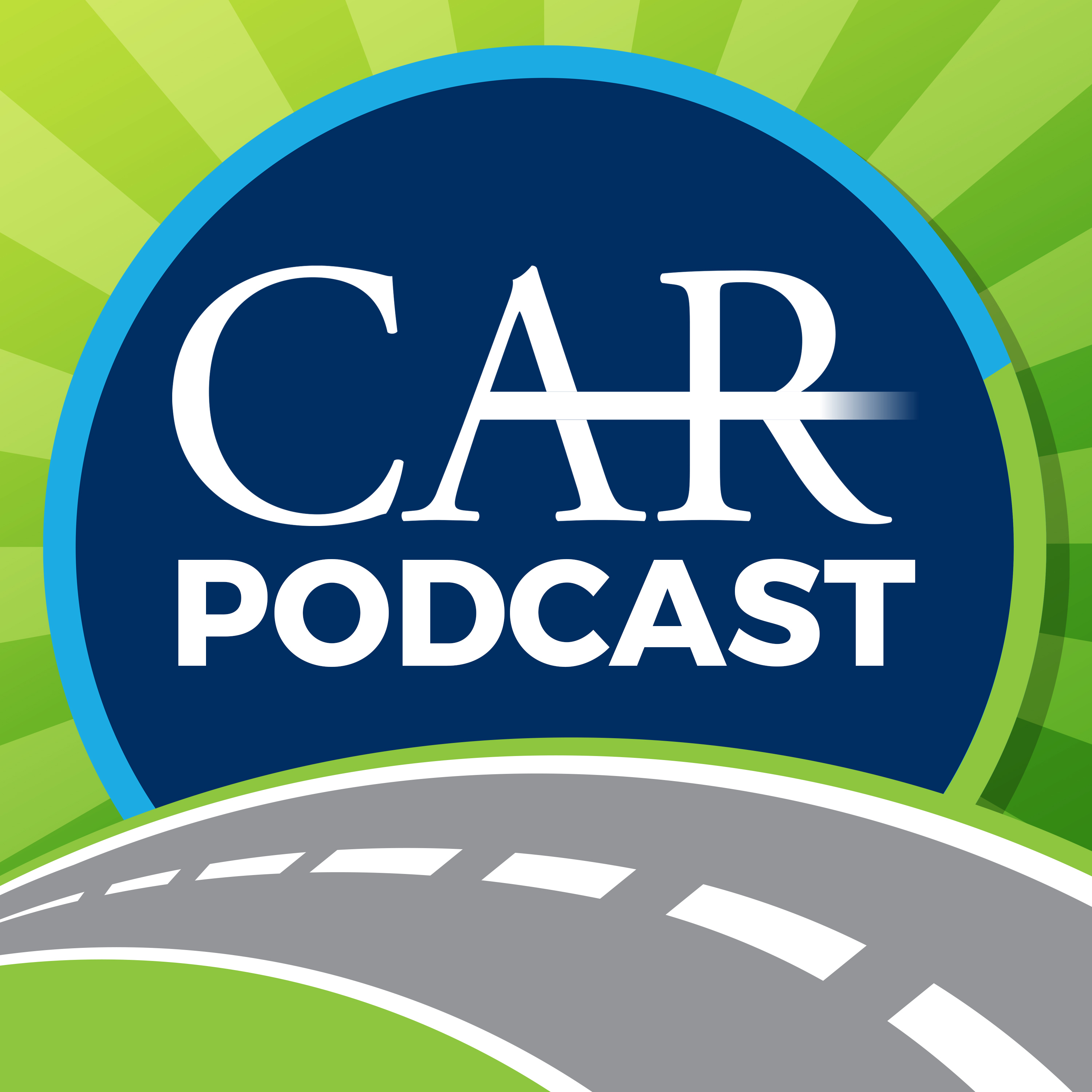 The CAR Podcast
Join Center for Automotive Research researchers, subject matter experts, and guests as they discuss the latest news from the automotive industry.
Get ready for an inside look at the highly anticipated 58th Annual Management Briefing Seminars (MBS) hosted by the Center for Automotive Research (CAR) from July 31-August 3, 2023. Join us as we explore what's in store for attendees, and the exciting changes this year, and hear exclusive previews from key organizers. Discover the latest trends in electric infrastructure, trade & policy, autonomous vehicles, and more, as industry leaders share their insights. Don't miss this captivating preview of the event happening this summer that is shaping the future of the automotive industry.
Mission:
CAR's mission is to inform and advise, through independent research, education, and dialogue, enabling a more viable and sustainable automotive ecosystem.