57th Annual CAR Management Briefing Seminars
August 2-4, 2022  |  Grand Traverse Resort & Live-stream
The CAR team would like to thank all of this year's attendees, speakers, sponsors, exhibitors, AV crew, and resort staff who helped make MBS 2022 a tremendous event. We look forward to seeing you next year! Sign up for our mailing list to be the first in the know for all things MBS 2023. Did you miss this year's event? All session recordings are available with the purchase of a virtual registration. Register to watch all session recordings below.
There are many ways to engage with CAR and work with our team to support a sustainable automotive and mobility industry.
RESEARCH
CAR's leading-edge research impacts the future of the global automotive industry by informing industry leaders and policymakers and facilitating communication across the industry.
PROGRAMS
CAR programs offer you an industry resource that consistently delivers content, events, and forums to help participants navigate the ever-changing automotive and mobility industries.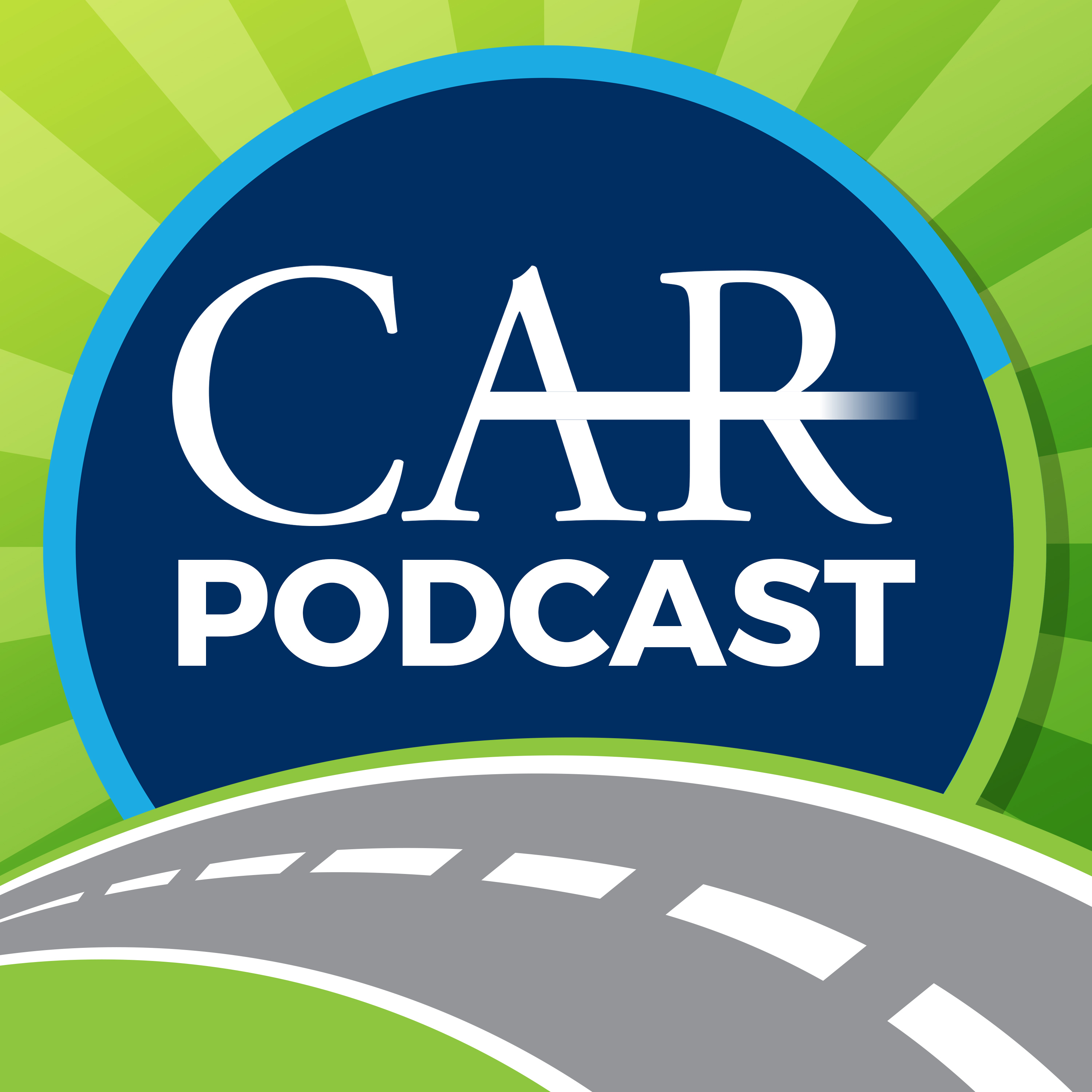 The CAR Podcast
Join host and Center for Automotive Research President and CEO Carla Bailo as she discusses the latest news from the automotive industry.
Hot Topics – Q2 sales and San Francisco Cruise accident
On this episode of the CAR Podcast, Carla and Bernard dive into the latest sales numbers, including the increase in EV penetration and how inflation is impacting sales globally. They also discuss the recent accident in San Francisco involving a Cruise Robotaxi and recent news about Elon Musk's Twitter deal.
Mission:
CAR's mission is to produce independent research, convene stakeholders, and analyze critical issues facing the mobility industry and its impact on the economy and society.