Douglas E. Patton
2017 President of SAE Executive Vice President, Engineering Division, Chief Technical Officer Senior Director, DENSO Corp.
DENSO International America, Inc.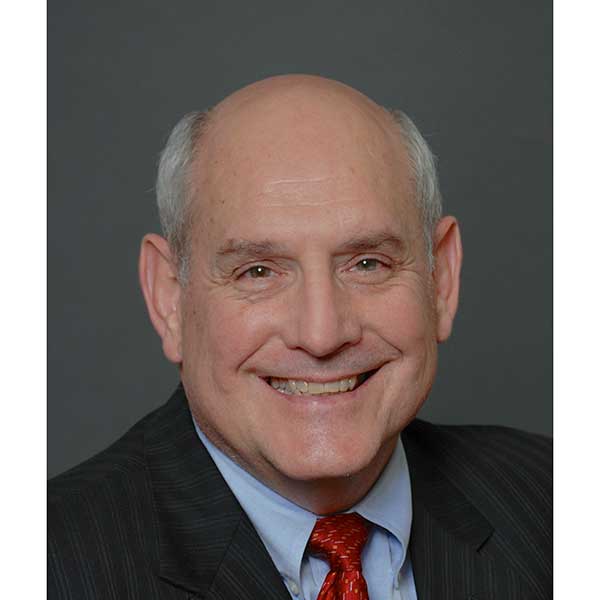 Doug Patton is executive vice president of Engineering and chief technical officer of DENSO International America, Inc. (DIAM), and senior director of DENSO Corp. Located at DENSO's North American headquarters in Southfield, Michigan, he oversees all North American product engineering and development, campus facilities and operations including all testing and technical services, and Engineering Administration. He is responsible for climate control, engine components, and systems and components, engine electrical, safety products, cluster, in-vehicle-infotainment (IVI) and body electronics and small motor engineering.
Mr. Patton earned a Bachelor of Science degree in Electrical Engineering in 1977 and a Master of Business Administration degree in 1984, both from Bradley University in Peoria, Illinois.
He serves as president of the DENSO Foundation Board, is on the Board of Directors for the Engineering Society of Detroit (currently president), and is also a member of the Society of Automotive Engineers, where he is the 2017 president and a member of their Board of Directors.  He is also an Engineering Society of Detroit Fellow.
Mr. Patton is a member of the Detroit Economic Club, Lawrence Technological University's College of Engineering Advisory Board, and the Executive Leadership Team of the North American International Powertrain Conference.